HOUSTON, TEXAS EMPLOYMENT LAWYERS AND SEXUAL HARASSMENT ATTORNEYS
Caring & Experienced Representation In Houston
Employees are often unaware of their rights and wonder whether they have been taken advantage of by an employer.  If you are looking for legal protection under employment laws, you can trust in the services that we offer at Moore & Associates.  Our firm has an excellent reputation that results from the way in which we treat our clients.  During this time when you are not being respected by your employer, we can provide you with the respect you deserve.
From the start of each case until the very end, we can fight for your rights and help you pursue the best possible outcome. Since 2001, we have been serving clients and helping them resolve their complex employment law cases.  With nearly 15 years of experience handling various employment law matters, you can look to us for the protection you require.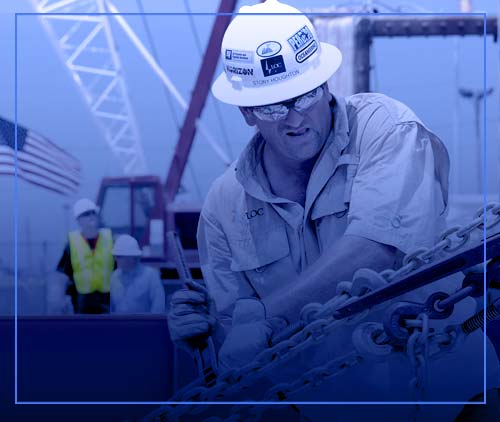 Award-Winning Legal Service
During our years in practice, we have earned numerous awards that set us apart from other lawyers in the area.  Some of our awards include:
Inclusion in the Super Lawyers® list
Houston's Top 100 Lawyers in Labor and Employment by H Texas Magazine (2006, 2009, 2010, 2011, 2012, 2013)
Houston's Top Lawyers in Business by H Texas Magazine (2008)
We want to be your legal representatives and fight on your behalf when someone undermines your rights and jeopardizes your career.  Violations of employment rights should be taken seriously on the private and public levels.  We are here to give a voice to the workers in Houston who have suffered from oppression, harassment and discrimination in the workplace. Take action and contact our firm for the knowledgeable legal guidance that you deserve!
Some Of Our Accomplishments & Memberships Include:
State Bar of Texas — Labor and Employment Section
United States Court of Appeals for the Fifth Circuit
United States District Court for the Southern District of Texas
United States Bankruptcy Court for the Southern District of Texas
United States District Court for the Eastern District of Texas
United States District Court for the Western District of Texas
United States District Court for the Northern District of Texas
United States District Court for the District of Colorado
Houston Bar Association
Texas Trial Lawyers Association
Committee member of the Labor and Employment Section of the Houston Bar Association
National Employment Lawyers Association
Honesty, Ethics, Competence & Quality Service
Honesty & Ethics
At Moore & Associates, we exclusively practice labor and employment law. Our concentration in this field of law allows us the opportunity to ensure that we provide adequate representation to each of our clients. We represent employees who are caught in difficult situations and need knowledgeable representation to resolve issues associated with the treatment they receive from their employers.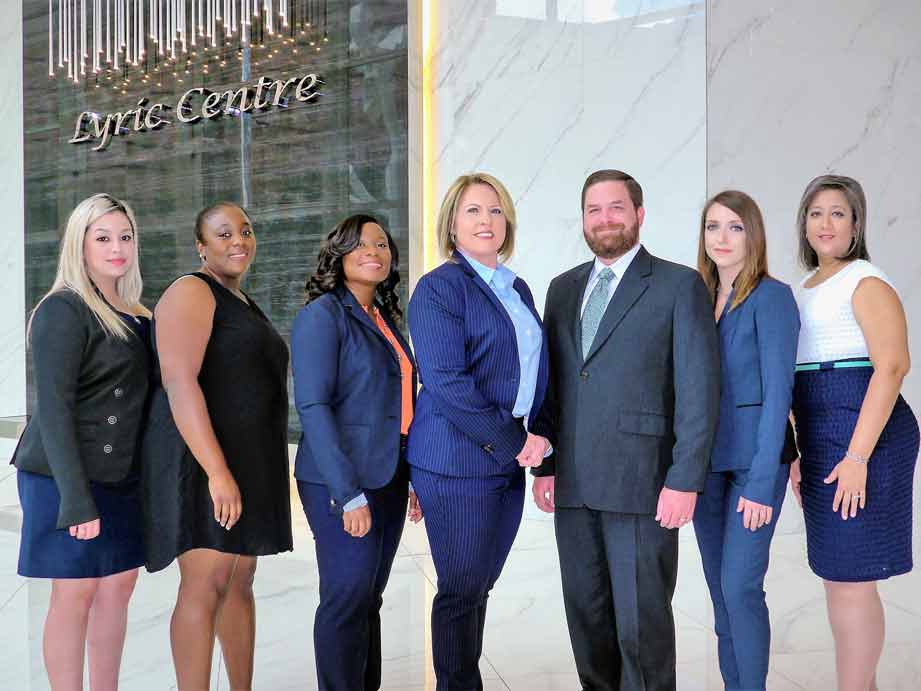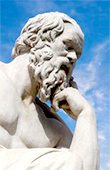 Our Philosophy is to aggressively pursue the best possible case results for our clients so that they are fully satisfied with our representation. By working with our Houston employment and overtime lawyer, you can have confidence in each step of your case Call us today for the help you need!
In addition to Houston, our firm serves clients throughout the state of Texas, including:
---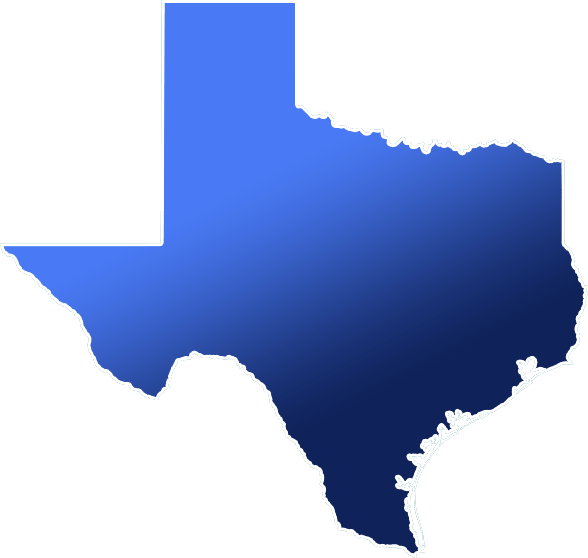 REQUEST A FREE CASE EVALUATION
---
We use all of our available resources to help our clients get the best possible results for their cases.  In addition to our awards and accomplishments, we have earned a high degree of admiration that is manifested through the case results we have achieved on behalf of our clients.
At Moore & Associates, we are dedicated to only doing a great job for our clients.  We offer a free case evaluation to individuals who are faced with discrimination, unpaid overtime, or another issue because of their employers' actions.  Our complimentary case assessments can be completed either on the phone or in person.  If we can help you, we will perform an in-depth assessment to determine what the best strategy is for your case.